The Long Mile Blog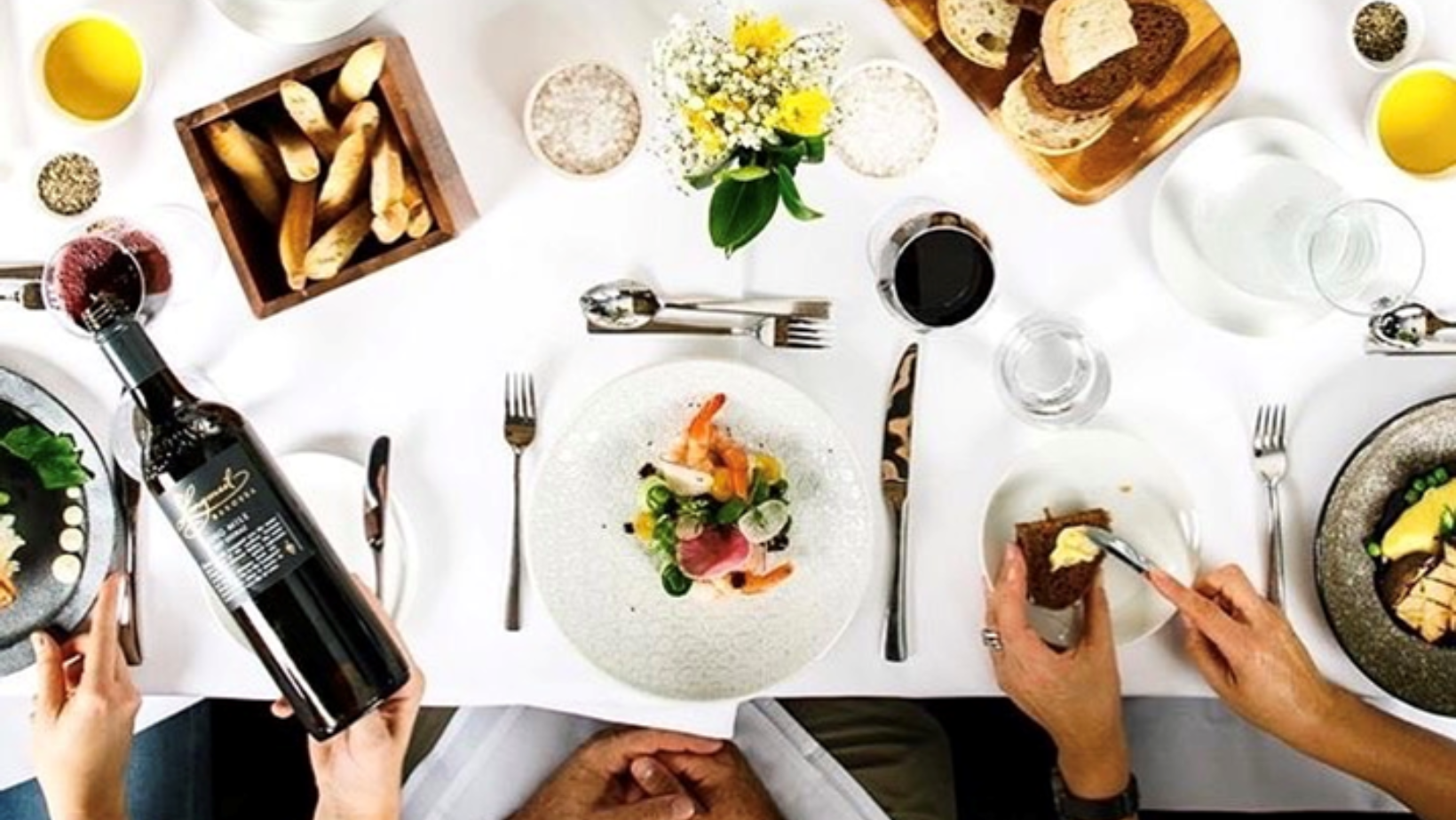 Many restaurants in the area specialize in locally sourced produce, including fresh fruits, vegetables, meats and of course, wines....
Continue »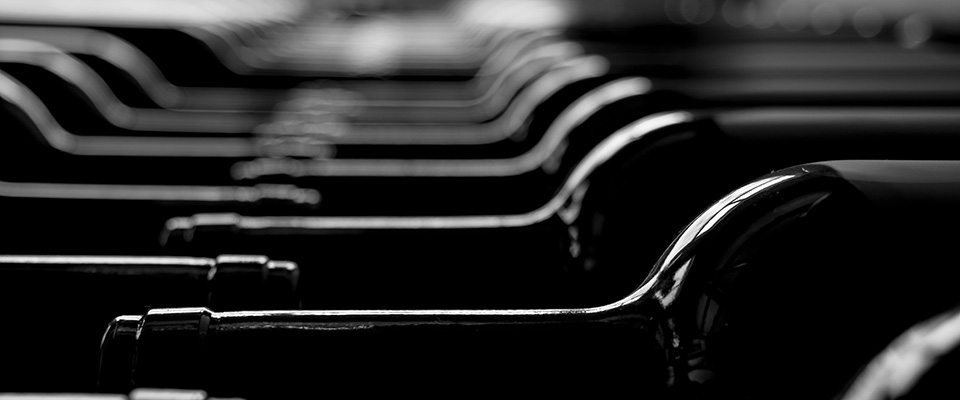 You just can't expect to tell a 200+ year old winemaking history in 15 years – what were you thinking..?
Continue »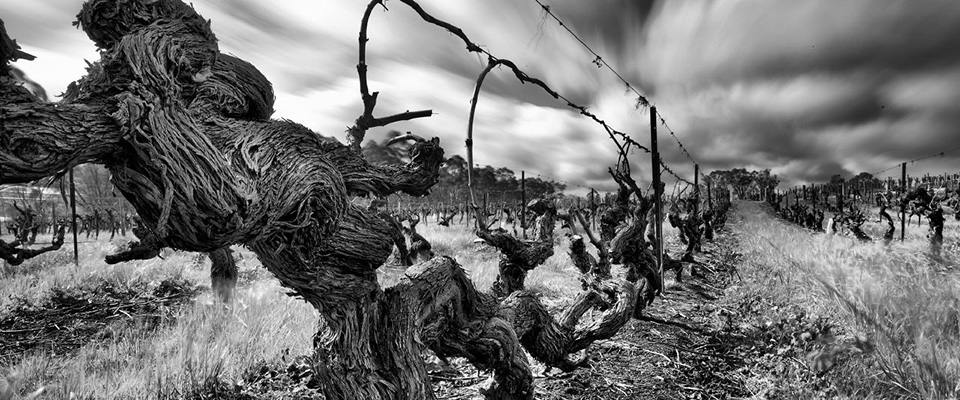 So what makes these gnarly old vines so special? I decided to ask some of the Barossan maestros of old vine wines to share their thoughts.
Continue »