Langmeil and the Barossa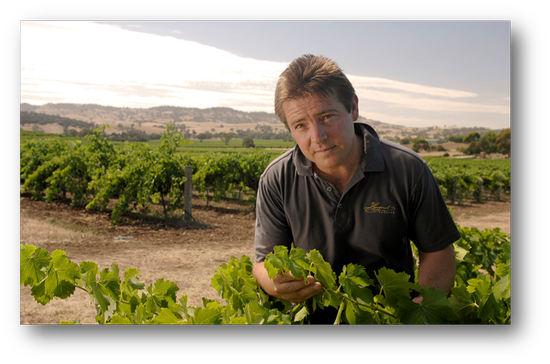 There's something very special about the Barossa. You can feel it in the landscape, the people, the food and the wine. It's a beautiful region, with villages, vineyards and farms dotting a patchwork vista.
Barossans are famous for their generous hospitality, their love of a shared table and their passion for local food and wine. Festivals, celebrations, markets and music thrive here. Barossa is all of life's great pleasures in one unique place.
Langmeil has been a part of the Barossa landscape since 1842, and is now the winemaking home of its owners the Lindner family whose own mark on the Barossa spans six generations of regional farming, food, community and wine.
Wine has also been a way of life in the Barossa since 1842.
Fast forward to today, and Barossa is home to more than 550 grape growing families, many with the sixth generation still working the same plot of land, supplying quality grapes to more than 170 wine companies, including Langmeil.
The best Barossan wines sit comfortably alongside the great wines of the world. Barossa Shiraz and Eden Valley Riesling have led the way as regional heroes, with cabernet sauvignon, mataro, grenache, semillon and fortified wines all contributing to Barossa's standing as one of the world's great wine regions.
Barossa incorporates both Barossa Valley and Eden Valley, making it one of the only areas in Australia to have neighbouring warm and cool climate growing conditions. With such a diversity of growing conditions and soil types across both valleys, and vineyards that have been tended by hand for many generations, you are bound to find a wine to call your own.
And we hope you do.
Discover all there is to know about and experience in the Barossa at www.barossa.com
Here is the most recent 2019 Barossa Visitor Information pack