6 September 2011 | James Lindner
Will the real Australian wine please stand up?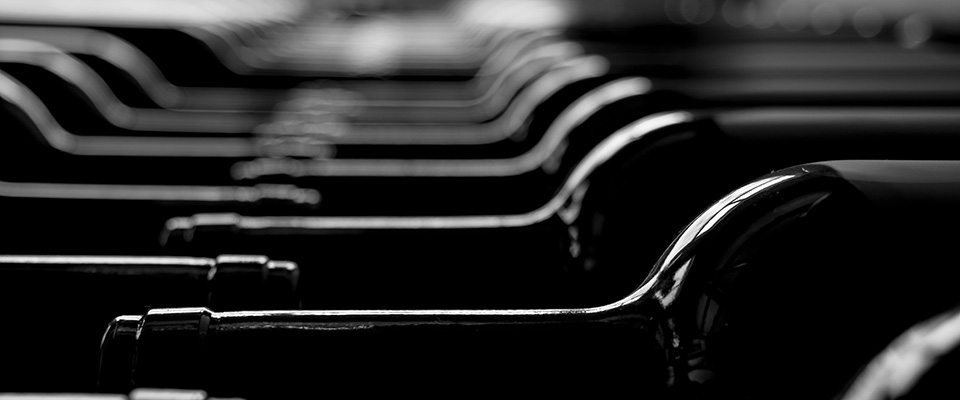 Australia has enjoyed great success in a relatively short time, from virtually no exports to becoming a top five global wine exporter and number one in the UK market for two decades.
But like an onion, the world has only just begun to peel the layers of what the individual regions offer the wine lover. Areas like the Barossa, Clare Valley, Coonawarra, McLaren Vale, Margaret River, Yarra Valley and the Hunter Valley, to name a few.
The Barossa boasts a history of winemaking from the 1840s and is home to well-known and historic wineries from the mid-1800s, like Penfolds, Henschke and Yalumba. Now the region boasts more than 150 wineries, reflecting the quality of the wine produced here, which has inspired so many.
But it is hard for the wine-loving community to truly understand what the regions above and the Barossa can offer. Wines with great depth and body that stimulate the senses today and, if you're lucky enough to have a cellar, will offer the best of the season and the region tomorrow.
To encourage people who love new wine experiences, look for specific regional names from the Australian wine selection, and experience what the great regions of this unique wine-growing land have to offer.
Keep peeling back the layers, and discover a life-changing wine experience from Australian regional wines. Like France, Italy and Spain, these regions have diverse soil profiles, climates, varieties and unique, inspiring winemakers. Take every opportunity to taste the cross-section, and you, too, will see and celebrate these regions' differences.
In time these areas – and others emerging – will have a truly lasting effect on the world's wine lovers as they take the time to taste and try them. But only by visiting Australian wine regions like the Barossa, where you can immerse yourself, will you truly see what you may be missing.
Comments
Commenting has been turned off.