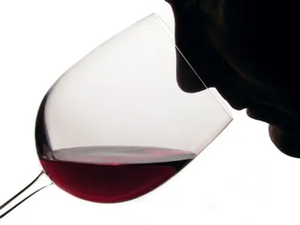 Click

HERE

for special offers on 6 packs with free freight.

Hello //FirstName//
'Quot homines tot sententiae', or so many men, so many opinions, wrote Terence, the second century BCE Roman playwright. Shakespeare's 1606 play Macbeth declared 'to each their own'. In 1878, Margaret Wolfe Hungerford suggested that 'beauty is in the eye of the beholder', and in 1976 Fleetwood Mac told us to 'go your own way'.
The common thread across time is a recognition of the vagaries of individual taste. So what relevance is the opinion of wine show judges with their point scores and medal allocations? Competitions certainly have their place. From a winery's perspective, they are a measuring stick, letting you know where your character, quality and style sit among your peers. Success can also be invaluable in attracting consumers and building brand recognition in new markets. For the consumer, medals and scores can offer credibility and provide a shortcut to finding good wine, trusting these accolades and accompanying descriptions to guide their retail selections. Indeed my last email highlighted the triumph of our Cabernets in the 2023 Global Cabernet Sauvignon Masters.
It's interesting to note that studies suggest consumers are more likely to rely on accolades when purchasing higher-value wines, and rightly so. If you're ready to part with some hard-earned dollars, you want to do your homework. This, of course, means that with lower price wines, people are prepared to try them for themselves and make their own judgements. In a perfect world, all wines would be evaluated this way. I could wax lyrical about the virtues of different grape varieties, the structure and flavour profiles, or how many points they received in various competitions. Still, none of this would convey a wine's most endearing quality, mystery. What we may discover for ourselves, is that anticipation and personal perception play as big a part in our enjoyment of wines as any facts, figures or scores.

With this in mind, this week, we're offering a great value selection of wines where the more you buy, the more you save, enabling a broad exploration of taste and style. The ideal opportunity to see what floats your boat without sinking your budget! Click HERE
Tastefully yours,
Jonathan Bitter
Cellar Door Manager
---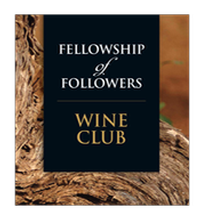 Our Zealous and Seasonal June
Wine Club
packs are being prepared.
Are you a member of Fellowship of Followers Wine Clubs?
Click on the link above or send us an Email if you would like more information.
---
---