History ~ 1972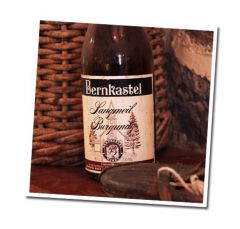 After Arthur Hanisch's death in 1969, the family sought to sell the property. In 1972 Bernkastel wines purchased the winery and operated under their own label.
The eighties were hard years for the wine industry. Export sales amounted to less than 20% of total Australian production and the industry was faced with a never-ending over-supply of grapes. The South Australian Government introduced a vine pull programme whereby growers were paid to remove unwanted vines.
Both growers and winery were affected and Bernkastel Wines went into liquidation in 1988. Bought at a liquidation sale, the new owners did not operate the crushing facility but did use the cellar door to sell off stock. The doors closed in August 1993 and the property lay idle until it was purchased by the current owners in 1996.
---