Click HERE to go to our Members only Special Offer page
We have a range of new and previous offers for you!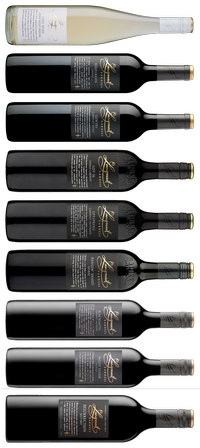 ---

The annual Old Vine Gardeners Wine Club packs will be despatched at the end of this month. This is the only way to secure an allocation of The Freedom 1843 Shiraz.
If you would like more information about the wine clubs send us an EMAIL or click HERE for more details.
---

There's so much happening in the Barossa for October Month of Riesling! Check it out HERE
---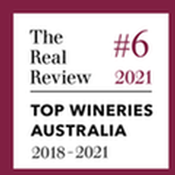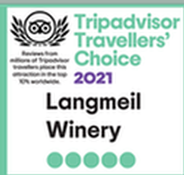 Hello
Though stepping into the limelight more recently with a string of accolades, as an export-only wine, many of you may be unaware that we've been making the Kegelbahn since 2005. Strolling down our memory lane of wines and labels, it occurred to me that in keeping with the Barossa's Germanic heritage, its earlier incarnations first bore the title 'Das' before the correction of 'Die Kegelbahn'. Before I knew it, I was transported back to my first day of German lessons discovering that in this exciting and highly lucid language, all nouns have an assigned gender. What was this der, die or das all about? We'd only just begun, and there were already three different ways of saying 'the'. Four years later, I still hadn't mastered it! Indeed, Oscar Wilde once quipped that 'life is too short to learn German.'
Not the easiest of vernaculars to master, and neither is the game of Kegel itself. Effectively ten pin bowling with nine pins, twice the distance, a third of the width concave wooden alley down which you send a ball with no holes in a slight zigzagging path in an attempt to knock down the eight rear pins while leaving the front nine-pin standing. The very embodiment of the ancient Prussian ethos of 'maximum effort'.
While we may poke fun at our forebears, it's the Barossa's six generations of Teutonic determination that have resulted in wines of maximum quality and enjoyment. With a six-pack of the 2018 Kegelbahn Shiraz delivered to your door for $99.95, we've done die harte Arbeit for you!
Ja, ja, das ist wunderbar!
Jonathan Bitter
Cellar Door Manager
---
Launching our




Old Vine Garden Experience
The Old Vine Garden Experience is your opportunity to taste Langmeil Winery's Old Vine Garden Collection in the privacy of the Freedom Room with Riedel grape variety-specific glassware. Hosted by our knowledgeable staff, please allow up to an hour.
$50 per person and bookings by 08 8563 2595. More details and ticket purchase HERE. Limited to 4 people unless by prior arrangement.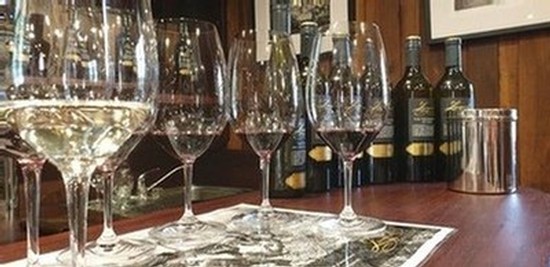 ---
Come and see us and 24 other wineries at Plant 4 Bowden in SA on October 24 for the
SPRING INTO RIESLING event!
Get your TICKETS HERE.