The Cellarium Cellar
Currently a Customer? Login Here
* Indicates a required field.
You will be contacted in October each year to choose your packs you would like stored.
The cost of storage for five years is $100 per case and is added to the price of the wine. After five years, we will contact you to arrange their delivery or you can opt to leave them in storage for a further five years at an additional cost.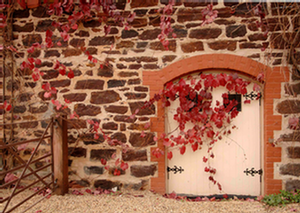 Join now and we will contact you in October to make your selection.